ARTIFICIAL FLOWERS & FLORAL BOUQUETS
Please visit us in store to see our wide range of silk flowers. floral bouquets, floral accessories, candles, candle accessories, hire items and lanterns. We have a qualified florist on staff, who will be able to help you make your arrangement perfect.
SILK FLOWERS -

wide range of roses, dahlias, baby's breath, calla lillies, lillies, orchids, tulips, carnations, birchwood flowers, frangipanis, hibiscus, irises, daffodils, sunflowers and arrangement accessories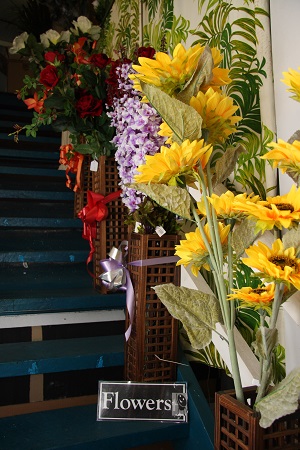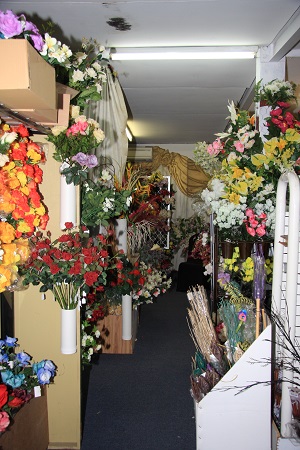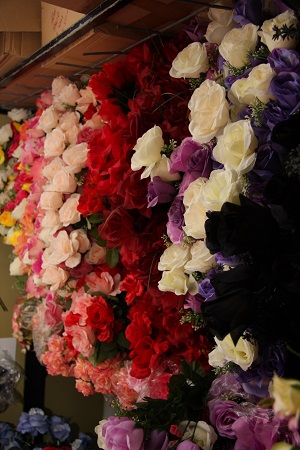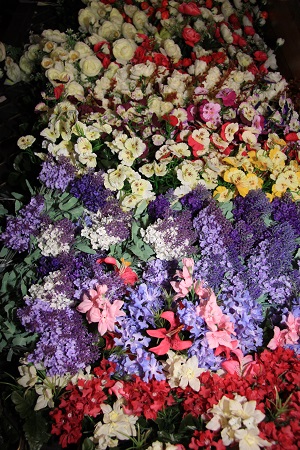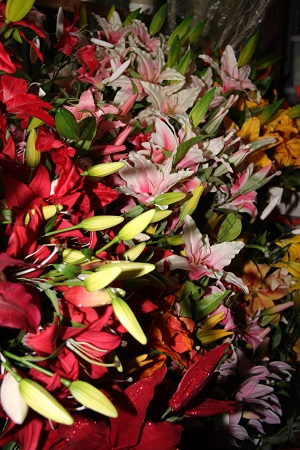 ROSE PETALS - Available in a range of colours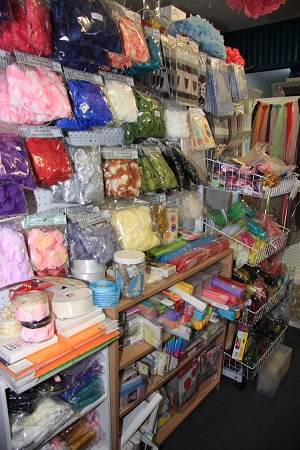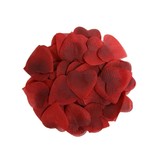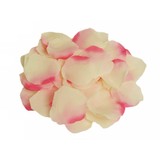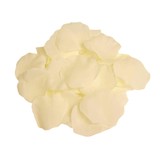 FLORAL BOUQUETS - our qualified florist can make bouquets to meet your requirements, including shell & brooch bouquets
​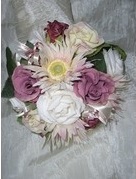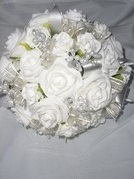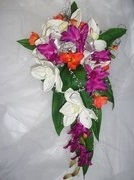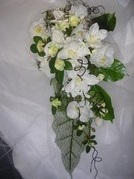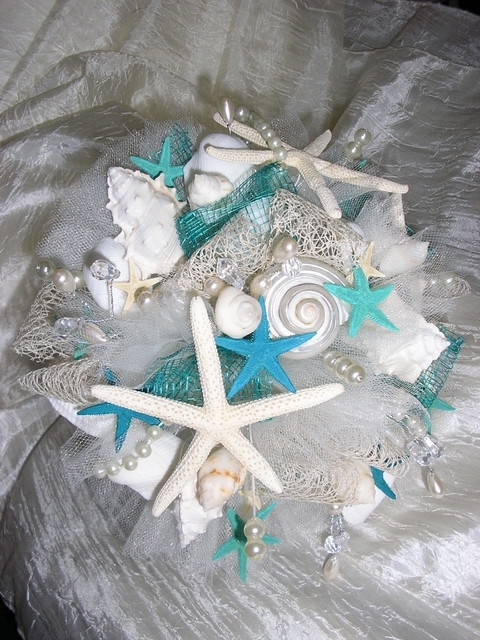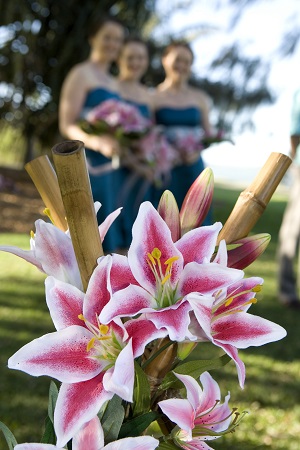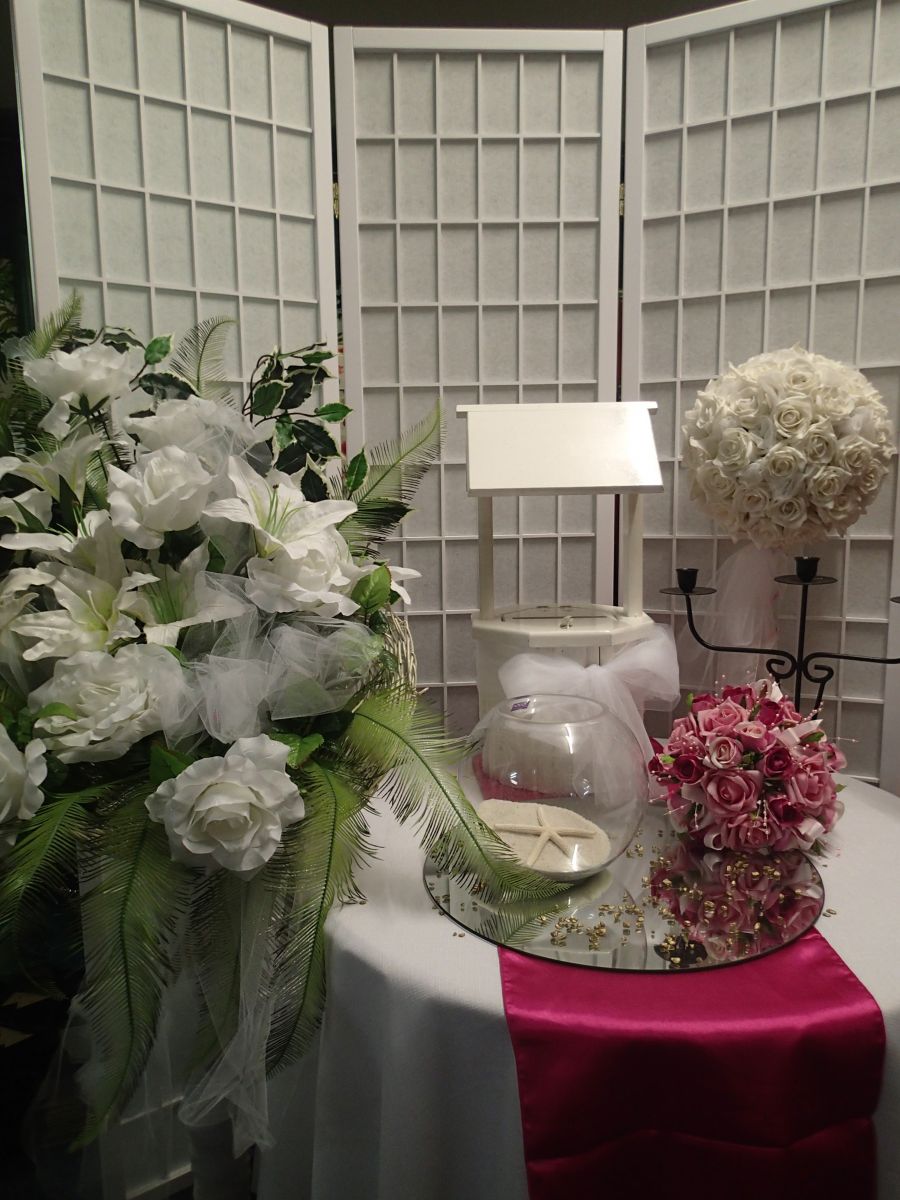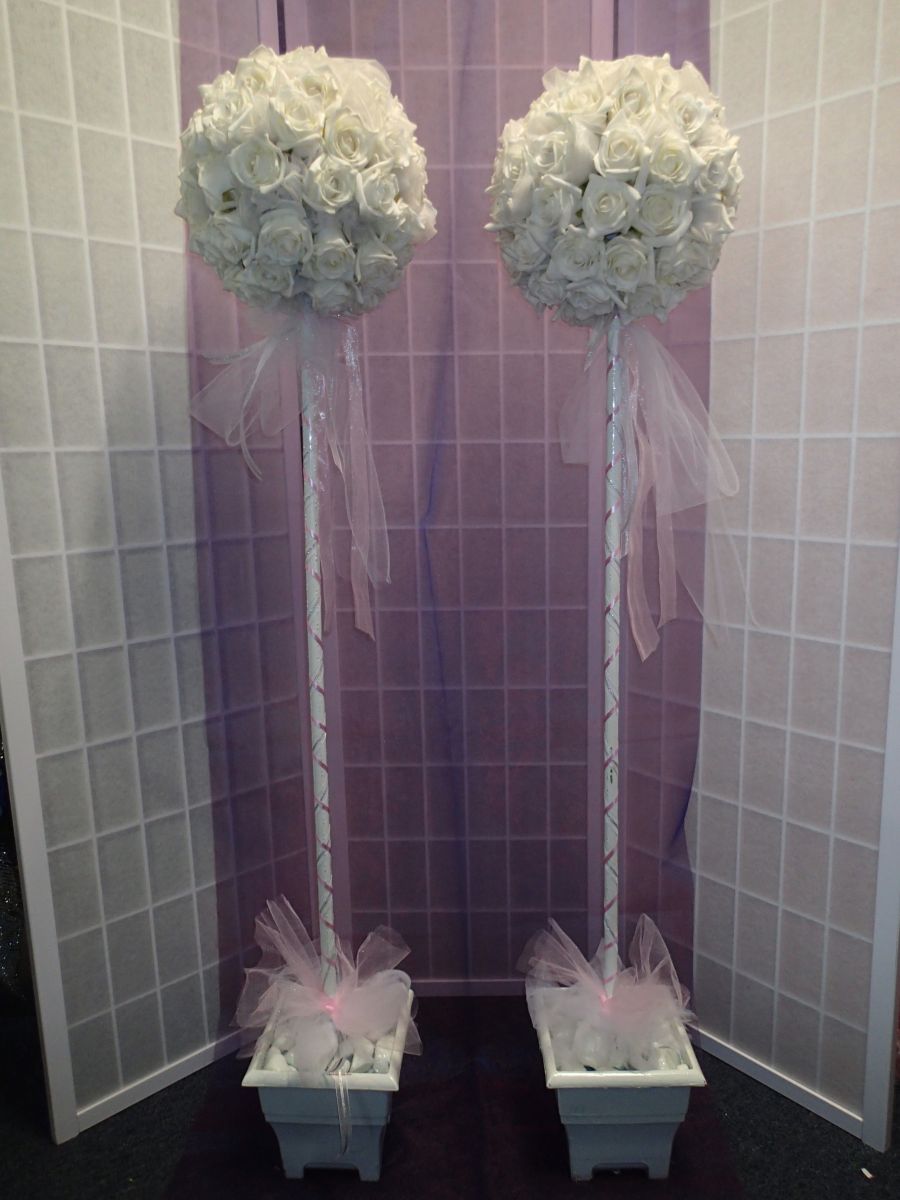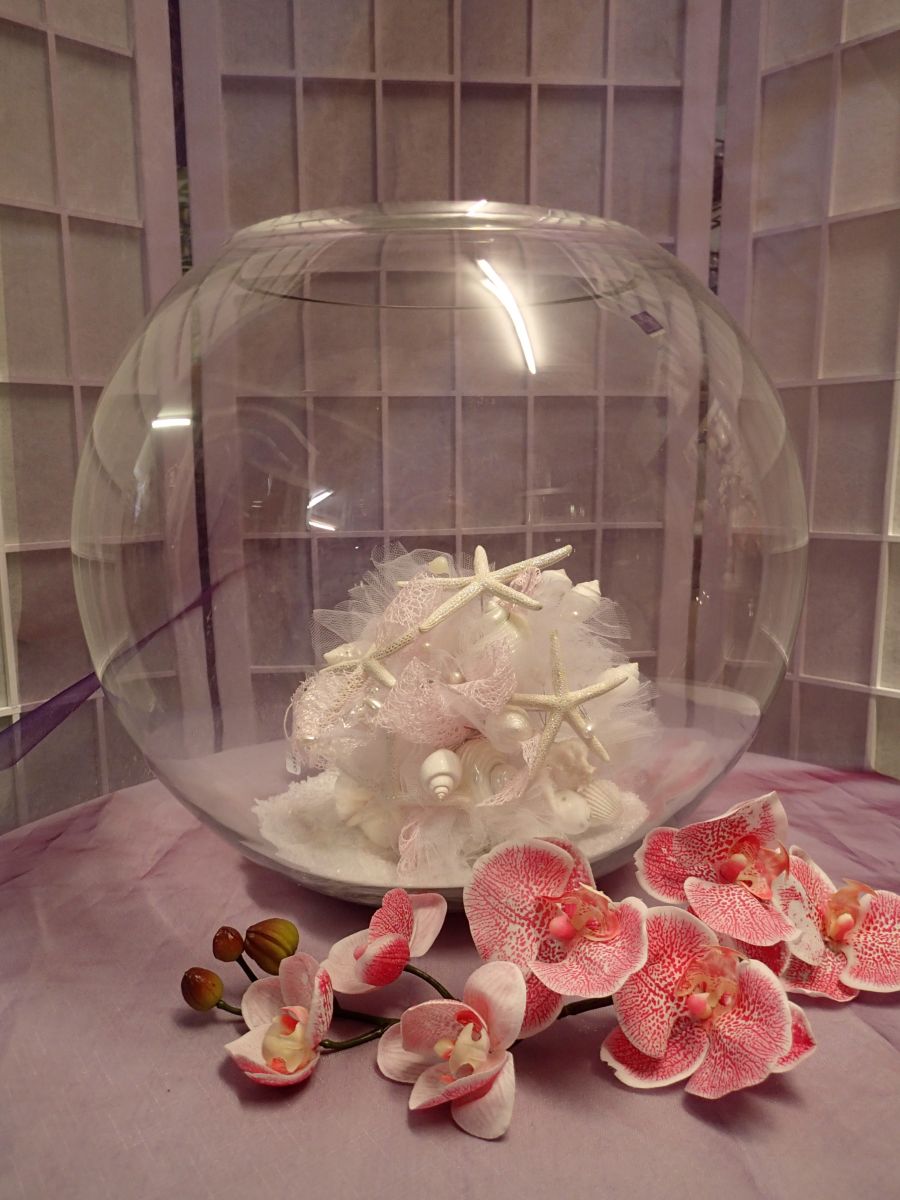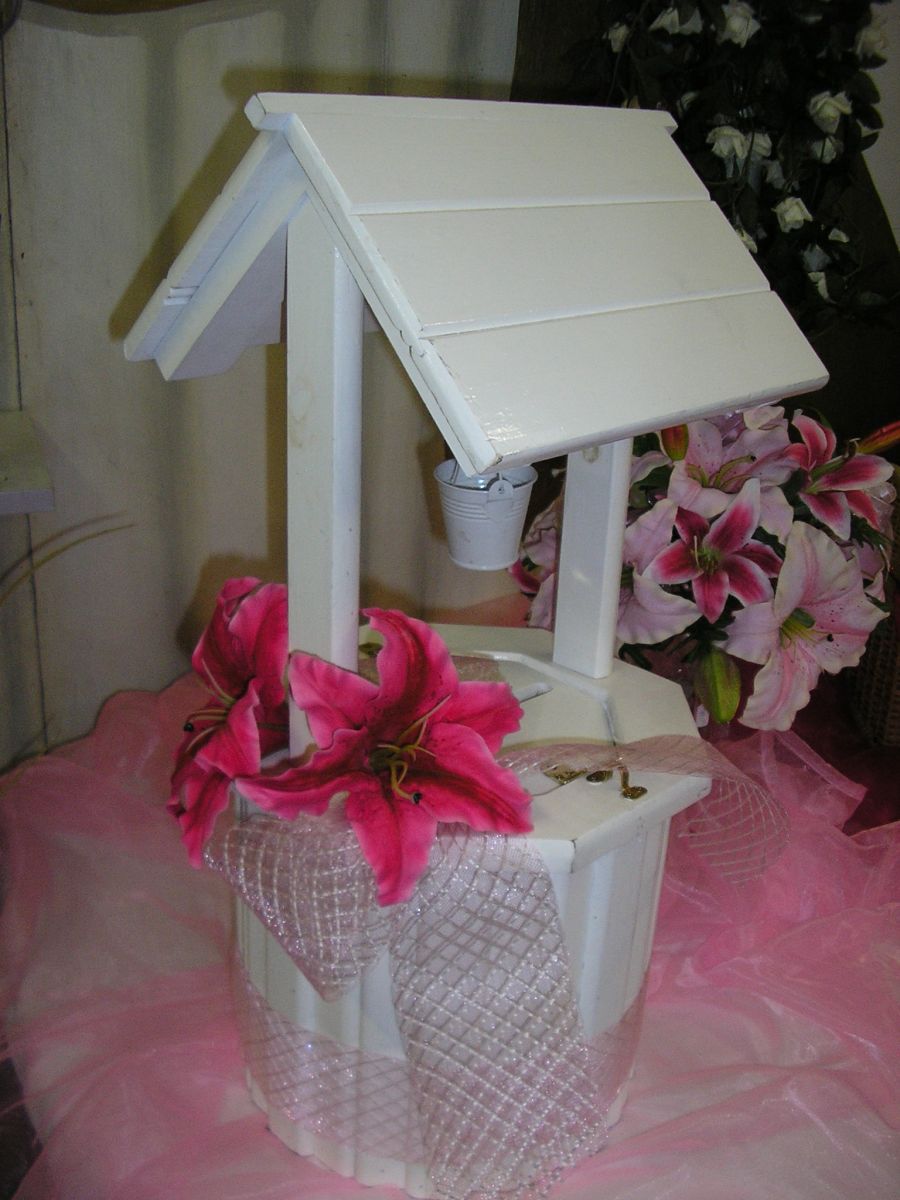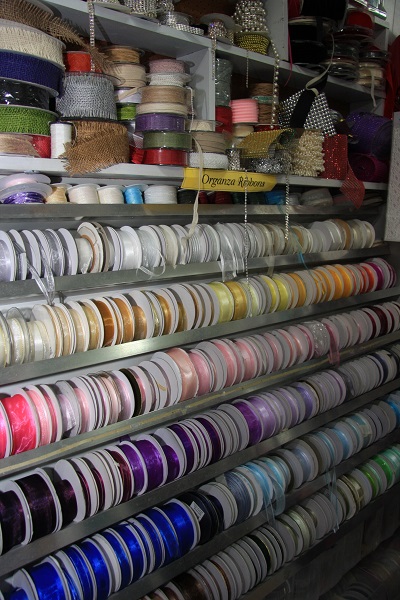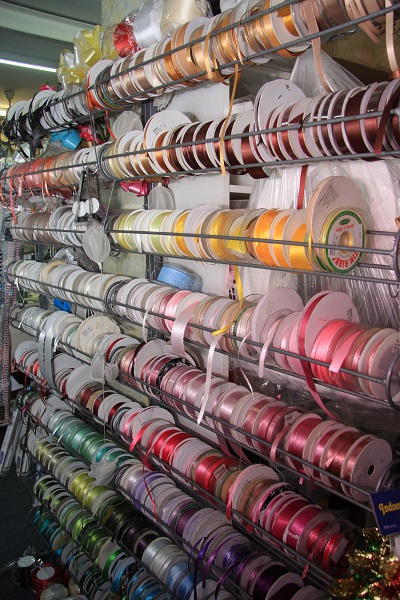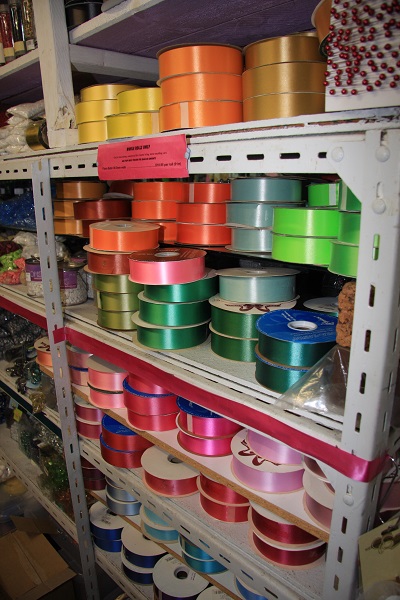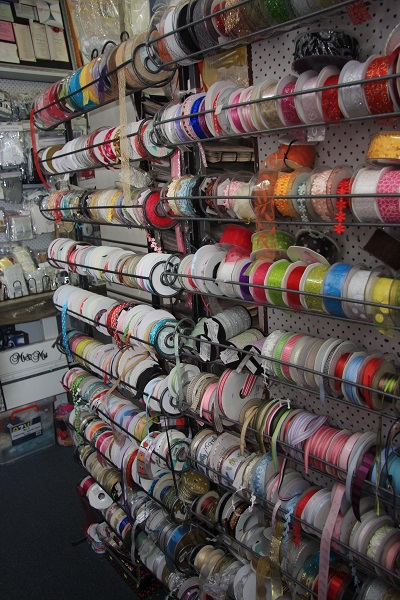 ​​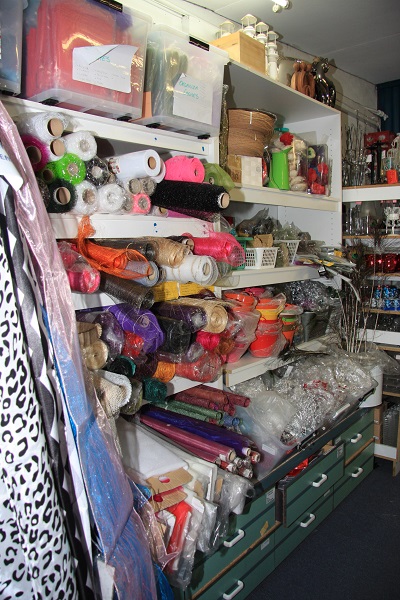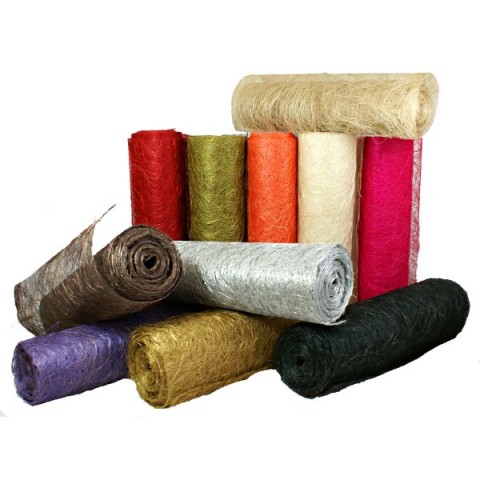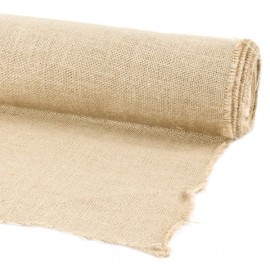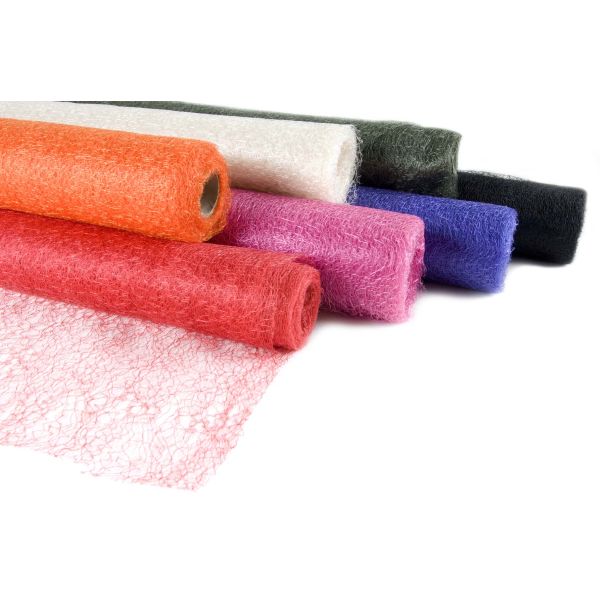 FLOWER BOXES, BASKETS & PAILS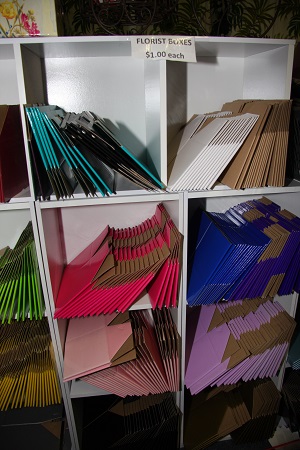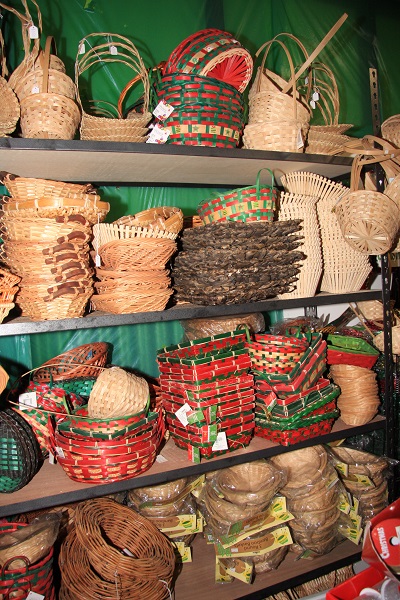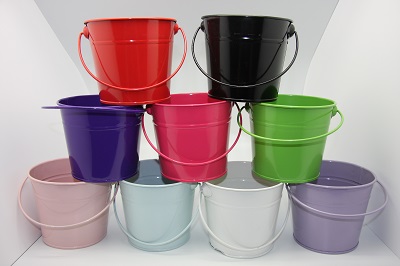 ​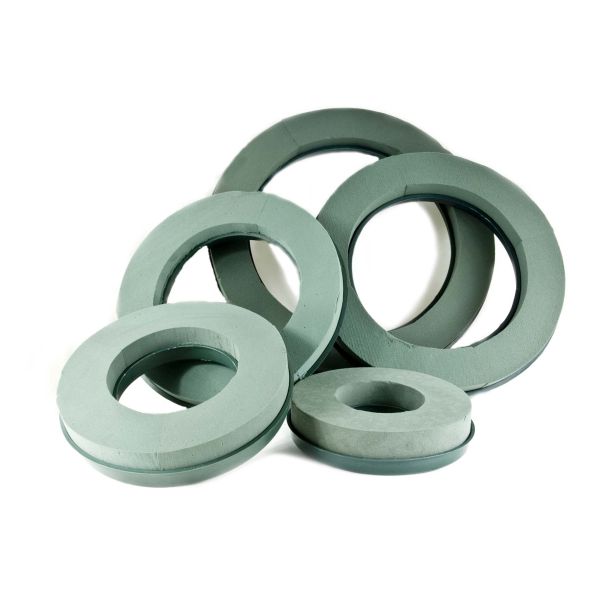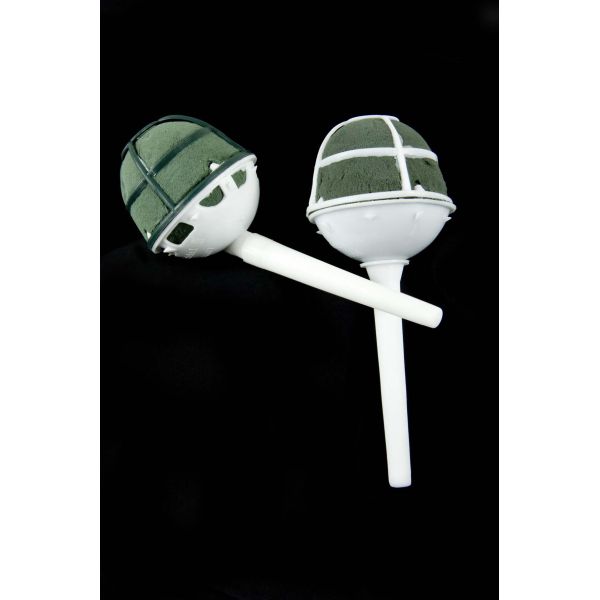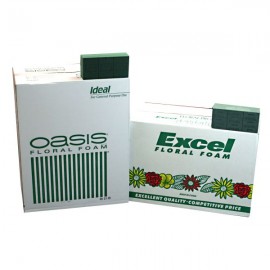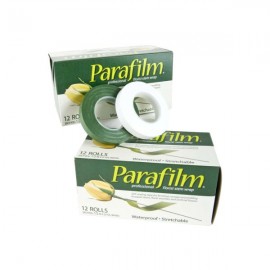 WAX CANDLES - including pillar, taper and tealight (in a range of colours & sizes)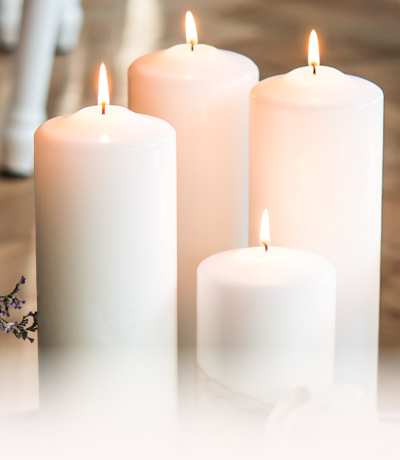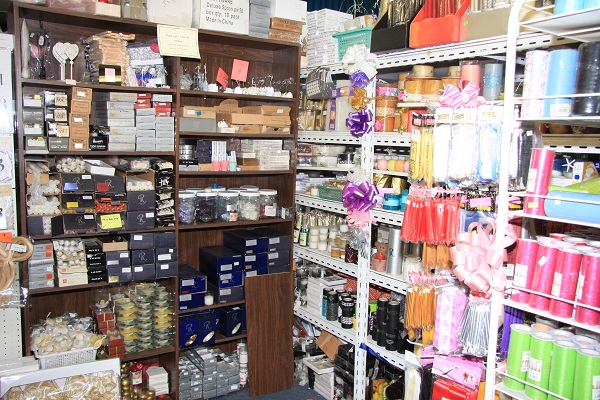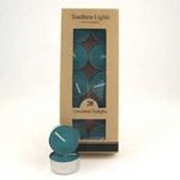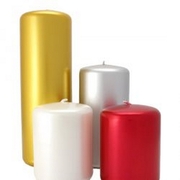 PERSONALISED WAX CANDLES - available for any occasion, please visit us in store to find out more!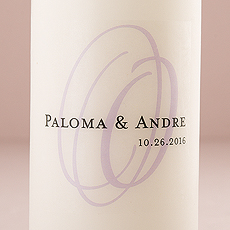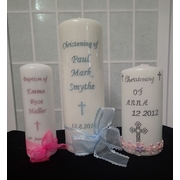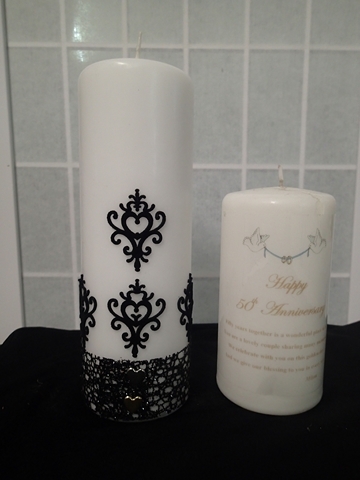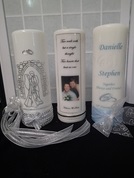 ​
L.E.D. CANDLES - In a range of sizes and colours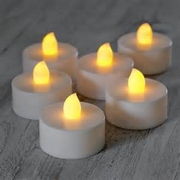 LUMINARY BAGS - In a range of prints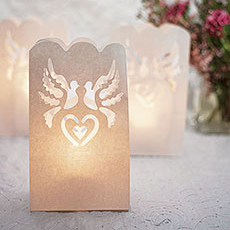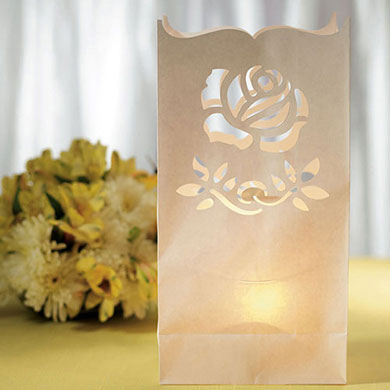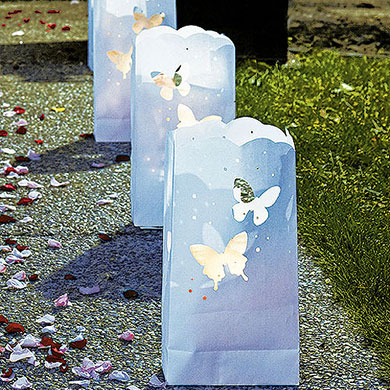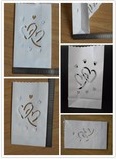 CANDLE ACCESSORIES FOR SALE - Water crystals, acrylic stones, wired pearls & acrylic diamonds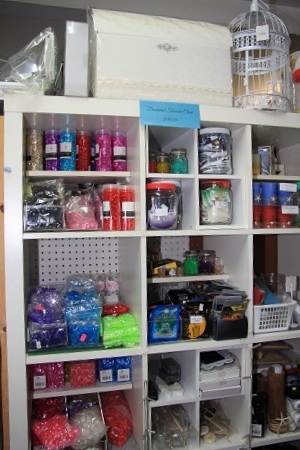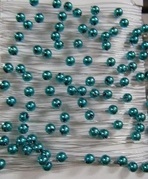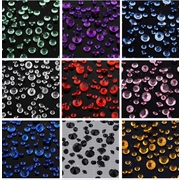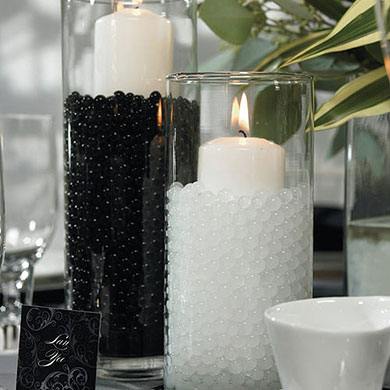 CANDLE ACCESSORIES FOR HIRE -

Wide range of glass bowls, candelabras & lantern houses, for our full range please see our hire section & price list.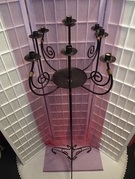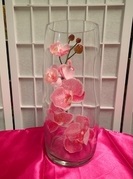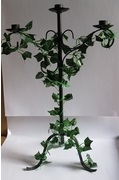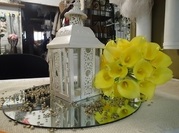 PAPER LANTERNS -

range of colours, sizes and styles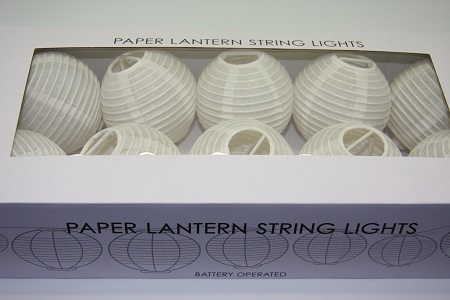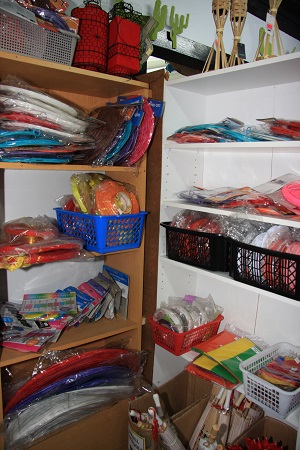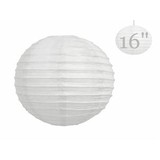 ---