AROUND THE WORLD
Whether you are planning a themed progressive dinner, and international rotary dinner or decorating your school classroom we have a wide variety of multicultural party supplies to celebrate what makes our world great. We have a wide variety of:
Invitations

Invitation pads

OR have them designed and custom made by our qualified staff

OR visit our stationery section to select your paper and embellishments to make them yourself!

Balloons

​Printed latex balloons (in a variety of colours, prints and sizes)

Foil balloons (in a variety of styles and sizes)

Balloon bouquets (helium or topiary trees)

​Decorations

Flags (variety of sizes)

Scene setters

Cardboard cutouts (variety of styles and sizes)

Honeycomb table decorations

Hanging decorations

Table confetti

Fancy Dress

Costumes & accessores for sale & hire

Catering Supplies

Printed serviettes, plates & cups

Wide variety of plain catering supplies

Cake Decorations

And so much more!!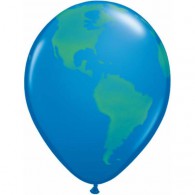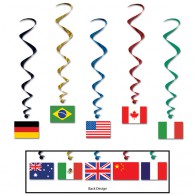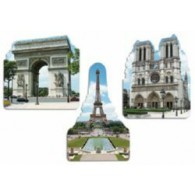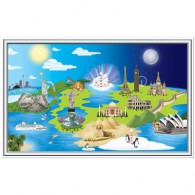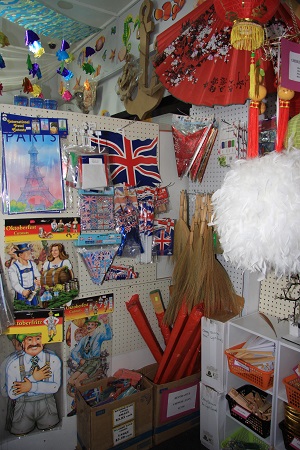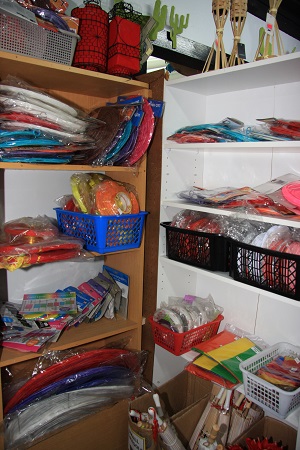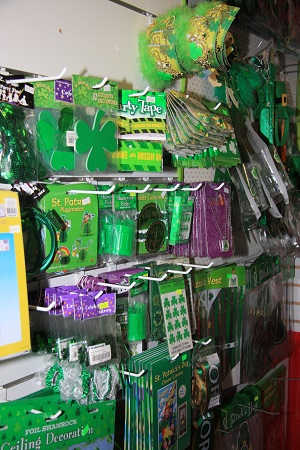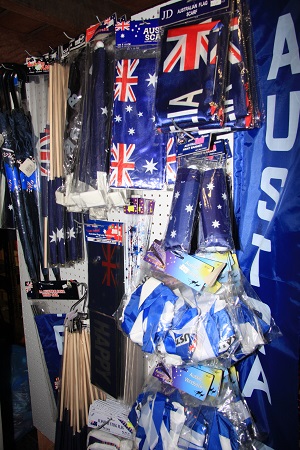 ---